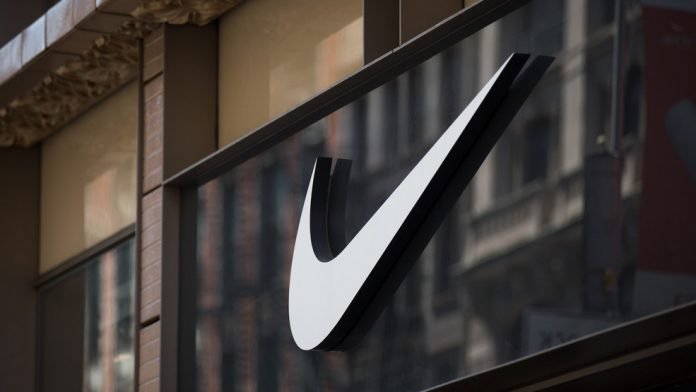 Sportswear giant, Nike has has donated tens of thousands of trainers to healthcare providers frontlining the war against the Coronavirus pandemic around the world.
Mike partnered with charities in London, Europe and America to give workers more than 140,000 pieces of kit, including 32,000 trainers.
Sport stars including British professional boxer Joshua Buatsi, Italian volleyball player Cristina Chirichella and Memphis Grizzlies basketball point guard, Ja Morant, joined forces with Nike to record a message of thanks to those fighting Covid-19.
Standard UK reports that some 30,000 pairs of Nike Air Zoom Pulse have been donated to hospitals in Chicago, Los Angeles, Memphis and New York City.
A further 2,500 pairs were given to hospitals across Europe, including in Barcelona, Berlin, London, Milan, Paris and Belgium.
A Nike spokesman said: "Unveiled in November 2019, the Nike Air Zoom Pulse is our first shoe designed for the healthcare athlete, an everyday hero.
"Fit, cushioning and traction systems work together to secure the foot in hospital conditions.
"All solutions were finalized in tandem with considerations from medical workers at Oregon Health & Science University and Doernbecher Children's Hospital in Portland, Oregon."
Alongside the trainers, Nike donated sportswear kit including drawstring bags, water bottles, hats, headbands and socks.
It has also produced facemasks, shields and air-purifying respirator (PAPR) lenses to help protect healthcare workers against the disease.
278 total views, 1 views today