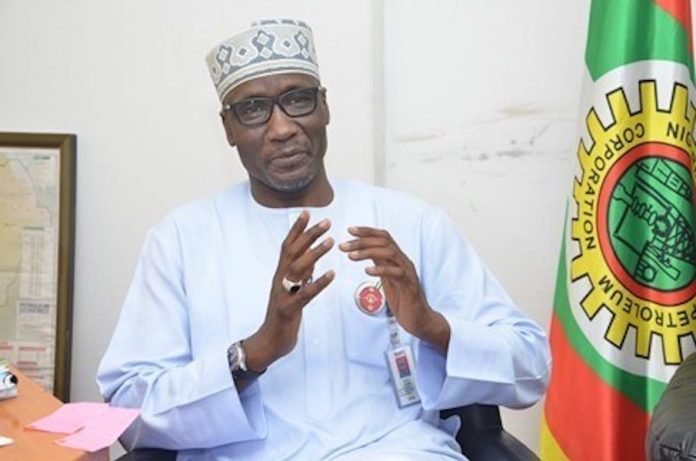 The Nigerian National Petroleum Corporation, NNPC, is set to embark on the rehabilitation of Nigeria's ailing refineries.
The Group Managing Director of NNPC, Mr. Mele Kyari who made the promise explained that the refineries were shut down, having been starved of the mandatory routine turnaround maintenance, TAM, despite huge sums of money voted for such over the years.
He said: "What you call rehabilitation is different from turnaround maintenance (TAM). TAM is a routine endeavour. When you talk about rehabilitation, that means you have colossal loss of capacity in the refineries. It means you have not done TAM properly, you have not replaced parts as and when due and it has got to a point where you're not able to operate the refineries in the full installed capacities.
"Every refinery is expected to operate at least 90 percent of installed capacity. With all the TAM down, it was impossible to run any of these refineries at 90 percent capacity.
"Our estimate was that we could run at 60 percent capacity but if we do that, it's simply value destruction. You take a $100 crude and bring out $70 product, it doesn't make sense.
"We want to make them work and that's why we're doing full rehabilitation. Refineries are like aircraft. I have visited refineries that are over 100 years old that are still functioning. Refineries don't die like cars or other assets."
100 total views, 1 views today