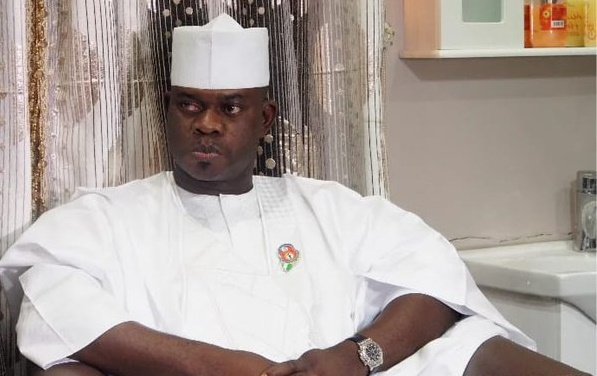 Kogi State government has expressed displeasure with a comment attributed to the Director General of the Nigeria Centre for Disease Control ( NCDC), Dr. Chikwe Ihekweazu during the daily COVID-19 briefing.
The NCDC boss had reportedly during his address accused states yet to record any case of the novel Coronavirus of either negligence in tracing and testing or concealing the disease within their territories.
Reacting to this, the government in a statement signed by the Commissioner of Information stated that it was unhappy that the NCDC was rubbishing its good work by stating that it has not reported positive cases of the virus.
The statement reads "The attention of the Kogi State Government has been drawn to reports in sections of today's press credited to Dr. Chikwe Ihekweazu, the Director General, National Centre for Disease Control (DG NCDC) insinuating that states which are yet to record cases of COVID-19 are either negligent in testing and tracing, or actively hiding, the disease within their territories.
"Since Kogi State is one of only 3 states in the country yet to record any case of Covid-19, and indeed the DG NCDC is quoted to have mentioned us by name, we find the said comments, along with the unfair attempt to name, defame and shame us incredibly distressing.
"Kogi State has religiously followed all the NCDC and World Health Organization (WHO) CoviD-19 advisories, both for identifying cases and preventing spread of the virus.
"We have also adhered strictly to the various guidelines from, and directives of, the Federal Government, customised to improve both efficiency and efficacy within the peculiarities of our own circumstances.
"While we are not surprised that they have worked for us so far in keeping our state CoviD-19 free, we do find it disconcerting that the lead agency in the fight is possibly expressing doubt in their efficacy while simultaneously denouncing us for following her own guidelines."
493 total views, 1 views today