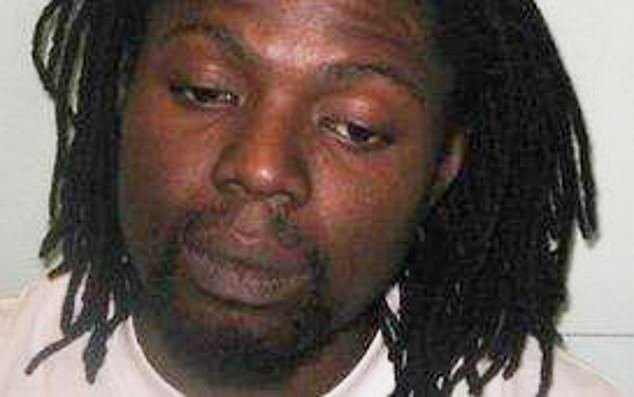 The girlfriend of a man killed by a Jamaican criminal says he is using "every trick in the book" to stay in the UK.
Furious Karen Dobkin is backing Government plans to deport Fitzroy Daley.
He was found guilty of the manslaughter of Eric Paul — stabbed with a kitchen knife in 2012 — and jailed for ten years.
Last week, Daley was due to be flown back to the Caribbean with other serious criminals.
But some were reprieved after it emerged a faulty phone mast meant many were unable to call lawyers from a detention centre.
Karen, 56, of Kent, said: "That man should be sent back straightaway. It's a disgrace he's still here.
"He was not given a long enough sentence in the first place and now every trick in the book is being used to keep him here. I'm disgusted. I fully support what the Government is doing."
Whitehall sources fear the Jamaican criminals caught up in the legal fight could win bail and be released from immigration removal centres.
It comes as the number of foreign criminals escaping deportation on human rights grounds rose sharply. In 2016, 60 were allowed to remain here — but that figure had risen to 172 by 2018.
The Home Office said: "We will be urgently pursuing the removal of those prevented from boarding the flight due to a legal challenge over a mobile network failure."
401 total views, 1 views today