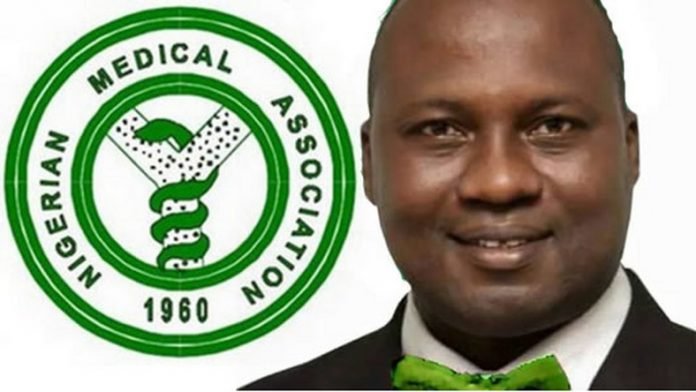 The Nigerian Medical Association has called on the Federal Government to further extend the lockdown, which ends on Monday (today.
This move according to the association will be instrumental in containing the spread of the novel coronavirus.
Residents of the Federal Capital Territory, Lagos and Ogun states await the President Muhammadu Buhari led administration's decision as the lockdown comes to an end.
It added that with the "exponential" rise in the number of cases recorded across the country daily, people should not see the lockdown as a punishment but a necessary measure to contain the spread of the deadly virus. It, however, stressed the need for fair distribution of the palliatives to cushion the hardship the restriction had caused Nigerians.
However, the Nigerian Association of Chambers of Commerce, Industry, Mines and Agriculture; the Nigeria Employers' Consultative Association; and the Director-General, Lagos Chamber of Commerce and Industry, Dr Muda Yusuf, opposed the possible extension of the total lockdown, saying the government should consider the partial opening of the economy.
However, barely a day to the end of the extension, stakeholders have disagreed on whether the President should extend the lockdown or ease it. The Secretary to the Government of the Federation and Chairman of the Presidential Task Force on COVID-19, Mr Boss Mustapha, had maintained that only the President could decide on whether there would be an extension of the lockdown or it would be lifted.
129 total views, 1 views today