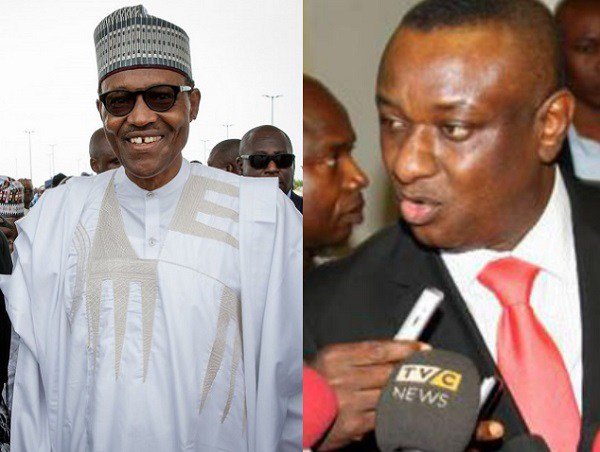 President Muhammadu Buhari has approved the recruitment of 774,000 youths by the Minister of State for Labour and Employment, Festus Keyamo.
Selected persons are poised to undertake public works across the 774 local government areas from where 1,000 each are to be hired.
According to the NATION, each participant is to be paid N20,000 monthly for the three-month duration of the programme designed to begin in October.
But the selection process has pitted the minister against the National Assembly.
On Tuesday, the Federal Government, in its official Twitter handle announced that the State Selection Committees inaugurated last month by Keyamo are going ahead with their work.
While inaugurating the states selection committees, Keyamo claimed that he had been inundated with calls by politicians and other influential individuals interested in taking control of the programme.
He also alleged blackmail by such people, insisting that no political leader, except President Buhari to whom he is answerable, could stop him.
The minister consequently warned the state chairmen against yielding to blackmail.
103 total views, 1 views today