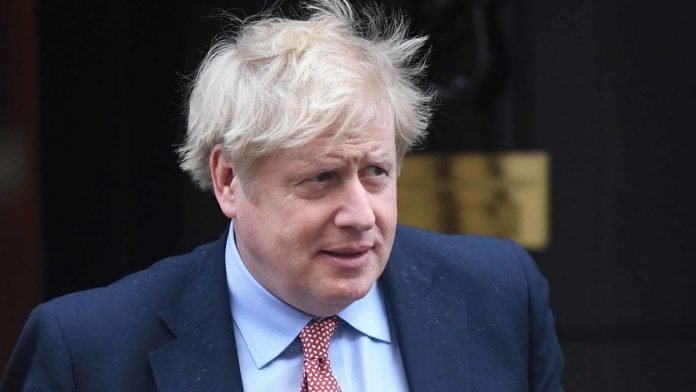 Prof Neil Ferguson, an epidemiologist at Imperial College London, has expressed optimism that the United Kingdom could begin to witness a slowdown in the spread of the coronavirus pandemic as a result of the as a result of lockdown measures.
His statement comes after Dr Jenny Harries, England's deputy chief medical officer, warned that restrictions would be in place for six months but the nation will not be in "complete lockdown", with social distancing measures lifted gradually.
Prof Ferguson told BBC Radio 4's Today programme: "In the UK we can see some early signs in slowing in some indicators, less so in deaths because deaths are lagged by a long time from when measures come in force.
"But if we look at the numbers of new hospital admissions per day for instance, that does appear to be slowing down a little bit now.
"It's not yet plateaued so still the numbers can be increasing each day but the rate of that increase has slowed."
Prof Ferguson said the epidemic was spreading at different rates in different parts of the country, with up to 5 per cent of the population in London likely to have been infected.
Meanwhile, Boris Johnson announced that 20,000 NHS staff have returned to the frontline to tackle the pandemic in a video message from his flat above No 11 where he is self-isolating.
236 total views, 1 views today