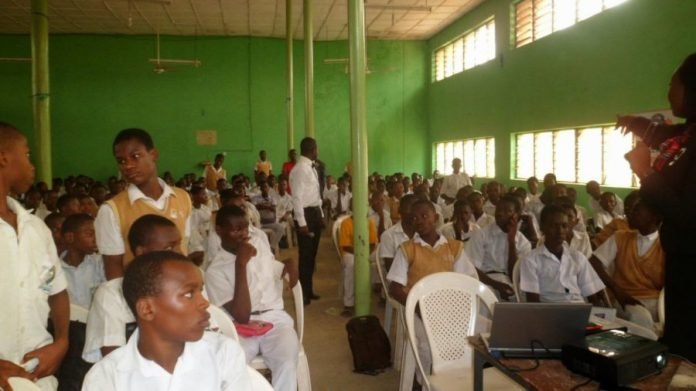 Only students in Senior Secondary School (SSS) 3 class will resume to sit for the West African Senior School Certificate Examination (WASSCE) in Lagos and Ogun, the states said on Tuesday.
The Federal Government on Monday said the examination would begin on August 17 and that schools could reopen on August 4 so pupils could revise for two weeks.
Lagos State Commissioner for Education Mrs Folasade Adefisayo, and the Special Adviser to the Ogun State Governor on Education, Mrs Ronke Soyombo, said schools in the states would only resume for Senior Secondary Three (SS3) pupils.
Soyombo said schools considered to be high risk in Ogun would not be allowed to reopen.
Such schools, she said, would be identified through their responses in an online reopening form.
In the form, schools are given the options of "risky" (coded red), "moderate" (yellow) or "none" (green) in response to questions about their readiness for resumption.
Soyombo said schools have until Friday evening to submit the form, which can be downloaded from the ministry's website.
Soyombo said public schools in Ogun had been provided with water, soap and other facilities in line with the requirements for resumption.
Meanwhile, Federal Government Colleges (unity schools) will resume on August 4 for SS3 pupils only.
Director of Press and Public Relations, Federal Ministry of Education, Mr Ben Gong, said the Presidential Task Force (PTF) would announce on Thursday whether JSS3 pupils would resume.
136 total views, 1 views today