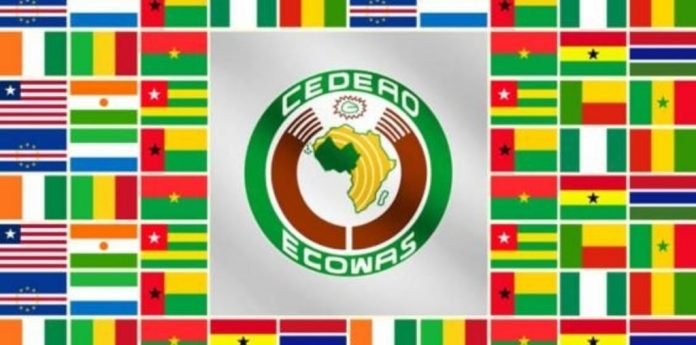 Leaders of Economic Community of West African States (ECOWAS) have demanded that Ibrahim Boubacar Keita be restored as Mali's president.
Keita was forced to resign in the early hours of Wednesday by soldiers who toppled his government on Tuesday.
The ECOWAS leaders made the demand after an emergency summit called to review the situation in Mali. They also announced plans to visit Bamako, the Malian capital, amid growing concerns about regional stability.
The leaders also resolved that constitutional order be restored, those arrested be released and Stoppage of economic relations with Mali, with exceptions granted to staple foods, fuel and medication, for the sake of the people.
The leaders also called for continued engagement with all parties to the crisis. They mandated former President Goodluck Jonathan, the Special Envoy on the crisis, and ECOWAS Commission President Jean-Claude Kassi Brou, to convey the decisions of the West African leaders to the parties.
The 15-nation bloc convened the virtual Extra-ordinary Session on the socio-political situation in Mali after it suspended it, shut off borders and halted financial flows in response to the overthrow of Keita.
136 total views, 1 views today