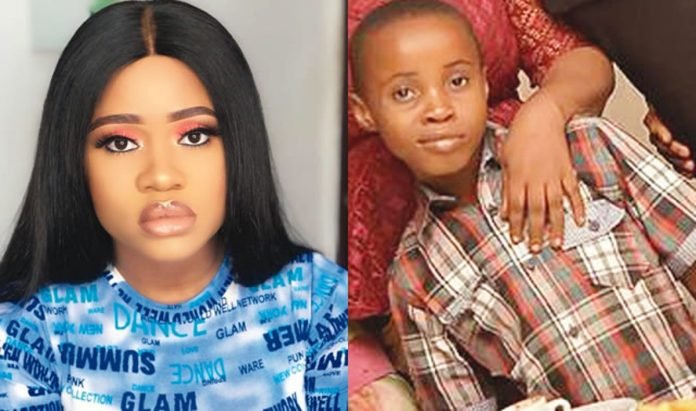 The trauma of loosing a loved one could lead a bereaved person to unimaginable actions, such was the case of actress, Esther Whyte whose younger brother was electrocuted in Calabar.
Recall that On Friday, February 21, 2020, tragedy struck in Calabar when an electricity cable snapped and fell on a gate an 11-year-old boy, Godspower Bassey Isemin, was leaning on while washing clothes. He was electrocuted.
She told PUNCH of how the tragic news made her and other family members experience sleepless nights and how she relapsed into coma.
Recounting her ordeal, she said, "While calling home to keep tabs on his interment, I was at the same time drinking at Twin Towers on the Island, trying to console myself. I was all by myself that day because I left home so that I could be alone.
Surprisingly, I realised I was on a stretcher and some management staff members of Twin Tower and Obaji Akpet, my publicist, were watching me. Obaji was standing there and yelling at me, worried that I wanted to kill myself.
Only then did I realise I had actually passed out and been in coma for a period I could not remember.
She lamented the insentive treatment of the incident by PHEDC officials who are yet to pay a condolence visit to the family.
280 total views, 1 views today