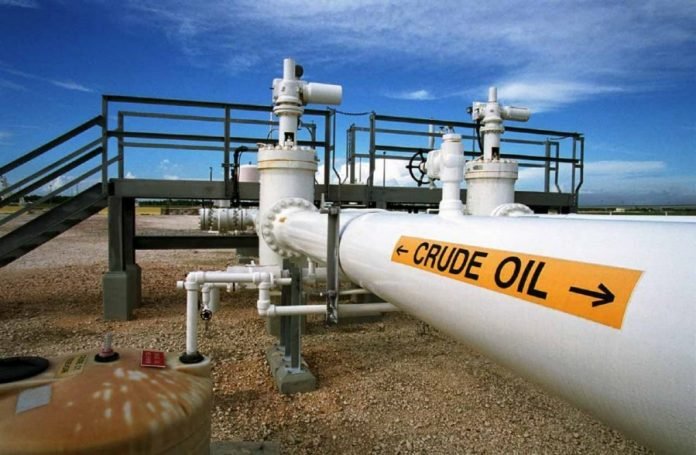 Nigeria traded its major oil grades traded at a deeper discount in March, the Organisation of the Petroleum Exporting Countries has revealed in a new report.
The crude differentials of the country's reference crude oil grade and the largest export grade, Bonny Light and Qua Iboe respectively, fell to discounts of $0.55 and $0.65 per barrel respectively on a monthly average.
OPEC, in its latest monthly oil market report, said the overall physical crude market fundamentals remained weak in March, which was reflected in flattening price forward curves and low crude differentials.
It said, "The light sweet crude value in the Atlantic Basin fell further due to unfavourable west-to-east arbitrage and lower buying interest from China, as well as rising export volumes in the Mediterranean and the availability of large volumes of unsold cargoes in the West African market that added additional downward pressure on crude differential values.
"On a monthly average, crude differentials of Bonny Light, Forcados and Qua Iboe moved into deeper discount against the Brent benchmark in March, falling on monthly average to discounts of 55¢/b, 33¢/b and 65¢/b, respectively."
Nigeria produces some of the easiest-to-refine crude that typically commands a premium over Brent, the global oil benchmark.
47 total views, 2 views today