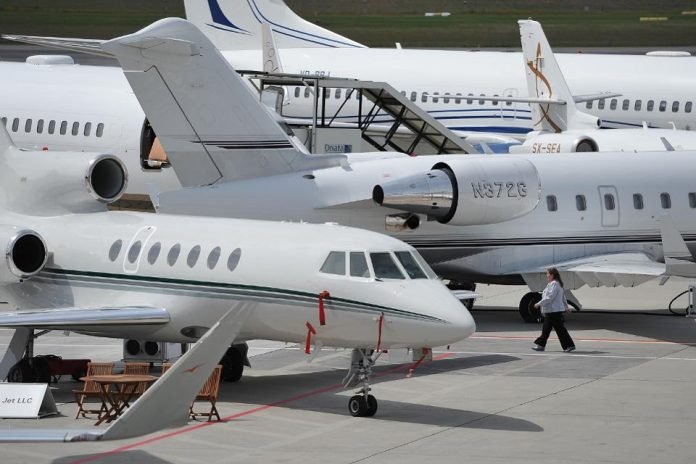 The Nigeria Civil Aviation Authority (NCAA) says that six carriers have 'crossed the airworthiness mark' as the country braces for resumption of domestic flights.
NCAA's Director, Airworthiness Standards, Engineer Ita Awak, disclosed this after a stakeholder meeting on Wednesday.
To ensure safety, former Director-General of NCAA, Dr Harold Demuren, has canvassed carrying out of a simulation flight before the opening of the airports to passenger traffic.
He said: "We need to assure passengers that it is safe to fly. A simulation, two days before the opening of the airports is encouraged."
The National Coordinator of the Presidential Task Force on Covid-19, Dr. Sanni Aliyu in his submission said the mandate of the task force is to protect public health.
On the opening of the airspace, he said: "We are keen to see aviation sector resume, making sure that airports open in a safe manner."
The immediate past National President of the National Association of Nigerian Travel Agents (NANTA), Mr. Bernard Bankole on measures he thought should be considered said, "Airlines should extend validity of tickets, and it will go a long way."
He also added that porters and personnel at the carousel and lavatories area should be looked into.
170 total views, 2 views today