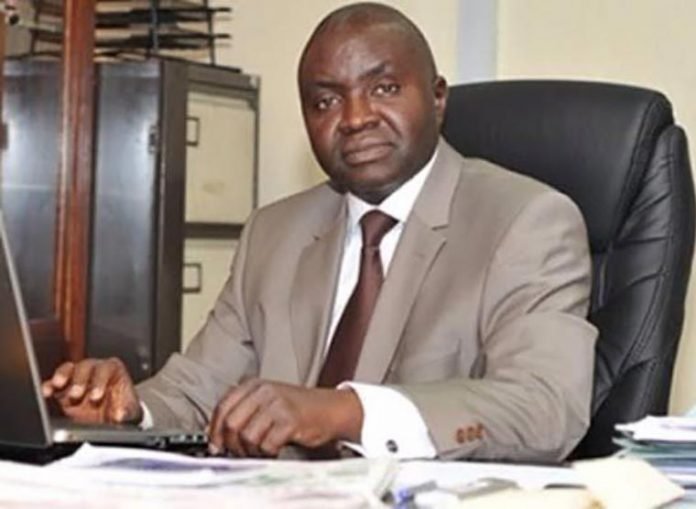 The Lagos Chamber of Commerce and Industry says Nigeria cannot afford to accede to labour's demand that the pump price of petrol should not be increased until the country's refineries are fixed.
LCCI's Director-General, LCCI, Dr Muda Yusuf told PUNCH that the present subsidy model is no longer fiscally and economically sustainable.
The Nigeria Labour Congress said last week that it had listed key issues that should be addressed before the Nigerian National Petroleum Corporation would adjust the pump price of Premium Motor Spirit (petrol).
It specifically stated that one of such items was that the national oil company must fix the country's refineries in order to cut down on the importation of refined petroleum products into the country.
His words: "The position of labour on this issue is popular, but not fiscally and economically sustainable. It is putting the future of the country at great risk."
He said, "Labour needs to come to terms with the high macroeconomic and systemic risks that the continuation of the subsidy regime poses for the country.
"Over the past three decades, the policy of public sector dominance of the downstream petroleum sector had effectively blocked private investment in the sector. The economy is now paying a huge price for decades of an inappropriate policy choice."
Yusuf said Nigeria should draw appropriate lessons from the collapse of the Venezuelan economy, adding that the Latin American country got entangled in an unsustainable petroleum subsidy regime that eventually led to the collapse of its economy.
89 total views, 1 views today