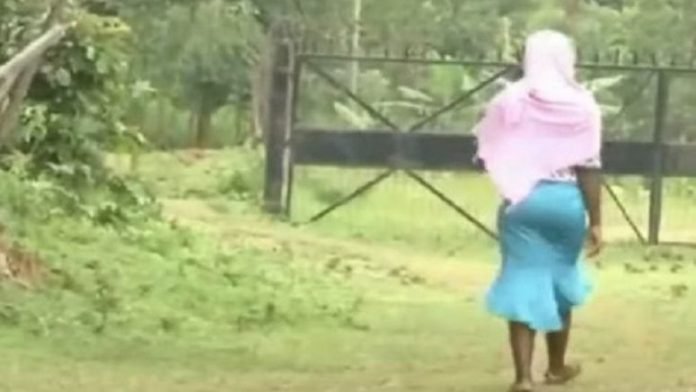 A Kenyan woman called for justice after her 17-year-old daughter was reportedly raped by three different men on separate occasions in early June after she travelled several kilometres to meet a man she met on Facebook.
The victim claimed she knows only one of the men from Facebook and he gave his name as "Vincent".
She added that the cyber lover invited her to his home in Mbale, a distance of 210 kilometers from Mbita where she stays with her Aunt.
"I met the man on Facebook. His first name is Vincent, and the surname indicates he is of Luhya ethnicity. He invited me to Mbale, Vihiga County so that I know where he stays — Hekima area. I usually stay with my aunt. I told her that I was going to visit mum and return on Sunday, June 14.
"He told me to use my money to travel to his place, and that he will refund once I get there. Vincent defiled and kicked me out of his house without giving me any money to travel back home.
"While stranded, I met a Boda Boda rider, who promised to provide me with somewhere to shelter for the night. He further said that the following day, he will take me to Kisumu, where I will board a bus home. He took me to a lodging facility in Kakamega, where he defiled and stole my phone.
The rape victim who said a female Good Samaritan helped her seek medical treatment and file a report at Mbale Police Station on June 10, identified her last defiler as one Davies, who 'stays near Mbale High School'" the alleged victim narrated
134 total views, 1 views today