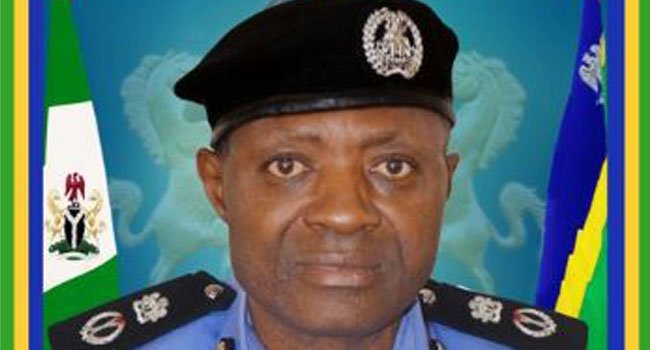 A medical officer in Imo State has been admitted to the emergency unit of the Federal Medical Center after he was severely injured by his wife.
Cherechi Okonko, a medical doctor allegedly had severe injuries inflicted on him by his wife, who also is a nurse
She reportedly removed the husband's upper teeth, the tip of his tongue and a part of his lower gum.
correspondent learnt that the couple were living in the World Bank area of the state capital.
The victim, a gynaecologist with FMC, Owerri, was rushed to hospital where doctors battled to save his life.
He was said to be in a coma and later regained consciousness.
However, the Public spokesperson,Orlando Ikeokwu, disclosed that the matter had not been reported to the police.
159 total views, 1 views today