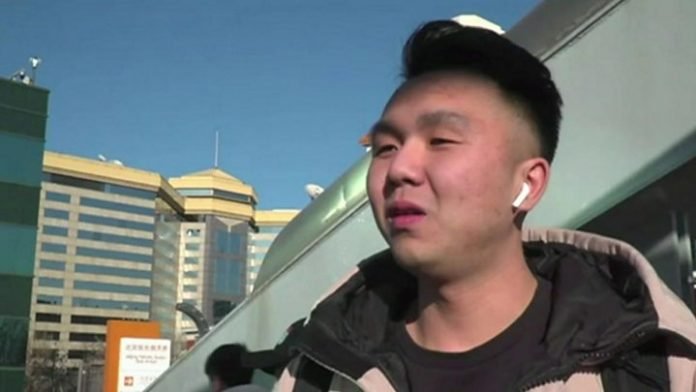 China has reported 139 new cases of a mysterious virus in two days, with the outbreak spreading from Wuhan to other major Chinese cities.
Beijing, the capital, reported two cases, while the southern tech hub of Shenzhen reported one suspected case. The total number of confirmed cases now exceeds 200, and three have died from the respiratory illness.
The sharp uptick in those infected comes as millions of Chinese prepare to travel for the Lunar New Year holidays.
Health officials have identified the infection, which first appeared in Wuhan in December, as being a strain of coronavirus. They say it has led to an outbreak of viral pneumonia, but much about it remains unknown, including exactly how it has been spreading.
South Korea reported its first confirmed case of the virus on Monday, following Thailand and Japan. The outbreak has revived memories of the Sars virus – also a coronavirus – that killed 774 people in the early 2000s across dozens of countries, mostly in Asia.
Analysis of the genetic code of the new virus shows it is more closely related to Sars than any other human coronavirus.
Experts in the UK told the BBC the number of people infected could still be far greater than official figures suggest, with estimates closer to 1,700.
What we know about the virus
• It is understood to be a new strain of coronavirus that has not previously been identified in humans
• Coronaviruses are a broad family of viruses, but only six (the new one would make it seven) are known to infect people
• Scientists believe an animal source is "the most likely primary source" but that some human-to-human transmission has occurred
• Signs of infection include respiratory symptoms, fever, cough, shortness of breath and breathing difficulties.
• People are being advised to avoid "unprotected" contact with live animals, thoroughly cook meat and eggs, and avoid close contact with anyone with cold or flu-like symptoms
Source: World Health Organization
245 total views, 1 views today