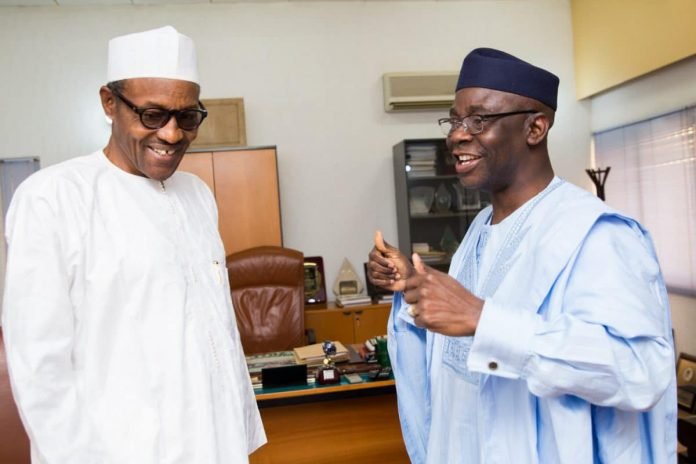 The General Overseer of the Citadel Global Community Church in Lagos, Pastor Tunde Bakare, has lent his voice to agitations demanding an end to open grazing by Fulani herdsmen.
He observed that such practice is obsolete and necessary to put an end to the Fulani herdsmen and farmer clashes rocking parts of the country.
He also said there was the need for herdsmen to register in their host communities and states for proper identification.
"The government needs to pass laws, property laws must be respected and all these pastoralists need to register so that you can know who they are and where they are going. It is a private business and it must not generate all the kinds of heat that it has generated right now," the cleric said.
He made his submissions on Thursday while featuring on Arise TV's 'The Morning Show".
Bakare said, "There are four issues involved in this matter that I have considered and that by the grace of God as soon as I have the opportunity, I will also bring to the attention of Mr President and I know his ministers and those in government will be doing the same with him.
"One of the issues is open grazing. It is obsolete and it needs to end, it needs to end because the nations of the earth had gone beyond this. I was in Glasgow, I was in Israel, there are so many things that we can do about agricultural pastoralism that would stop all the troubles in our land.
"We've lived with Fulani and Fulani have lived with us across our lands, we must separate this agricultural pastoralism from the second thing – the terrorists in the forests. The government must fish out the criminals.
"We must be careful of indiscriminate violence and separate terrorists in the forests from agricultural pastoralism. Those who are invading other people's farms must be stopped. If our laws do not stop them and if property rights are not respected, then the government is not doing what it should do."
35 total views, 1 views today