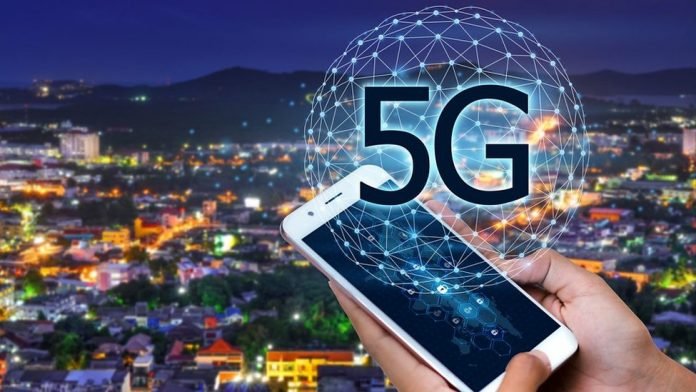 Following much anticipation, the Fifth Generation (5G) technology is set to be operational in Nigeria.
The paperwork for this was finalized yesterday, after the signing of a Memorandum of Understanding (MoU) between the Nigerian Communications Commission (NCC) and the Nigerian Communications Satellite Limited (NigComSat) in Abuja.
The MoU by the two Federal Government agencies under the Ministry of Communications and Digital Economy, will lay the foundation for the acquisition of Foreign Spectrum suitable for the deployment of the 5G technology in the country.
NCC Board Chairman Prof Adeolu Akande, said the time had come for the country to key into the 5G technology.
He said: "In recent times, precisely from the last quarter of 2019, several administrations have begun to license Spectrum for commercial deployment of 5G.
"As we speak today, 5G services have already been deployed in United States of America, South Korea, United Kingdom, China, South Africa, Kenya and many more."
NigComSat Chief Executive Dr. Abimbola Alale lauded the committees set by the two agencies for doing a thorough job in the larger interest of the country.
68 total views, 2 views today