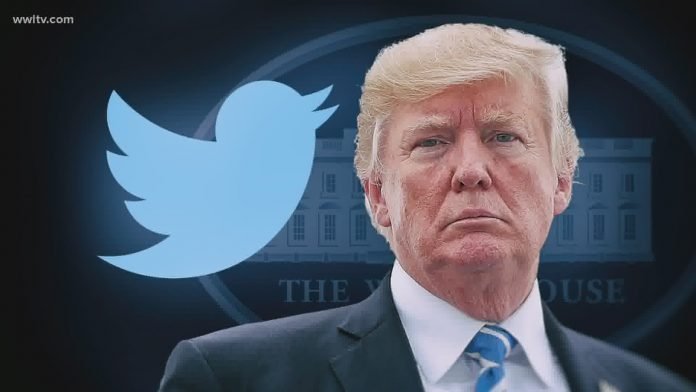 Following an attack on the United States capitol by a mob of Donald Trump's supporters, Congress is set to begin an impeachment process to remove the embattled president from office.
Trump who is set to leave office by January 20 was also suspended permanently on Twitter for contradicting the tech company's policy on violence.
House of Representatives Speaker Nancy aPelosi, the top congressional Democrat, threatened to impeach Trump for an historic second time unless he resigned "immediately".
Trump "has done something so serious — that there should be prosecution against him," Pelosi told CBS' 60 Minutes, according to an early excerpt of the interview.
The intensifying effort to oust Trump from the White House has drawn scattered support from Republicans, whose party has been largely divided by the president's actions. Democrats have pressed Vice President Mike Pence to consider the 25th Amendment, but a Pence adviser has said he opposes the idea.
Twitter which appears to be Trump's favourite platform also permanently suspended his access to the platform, citing the risk of further incitement of violence, three days after Trump exhorted thousands of supporters to march on the Capitol as Congress met to certify Biden's 3 November election victory.
55 total views, 1 views today