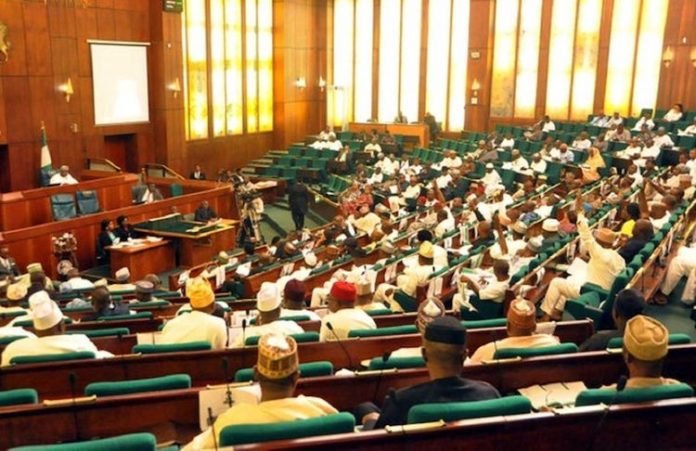 The House of Representatives has assured the Nigerian film industry, Nollywood, of its readiness to partner it in a bid to enhance its performance in the entertainment sector and boost government revenue.
The Speaker of the House, Femi Gbajabiamila, who expressed the legislators resolve made this known when he received a delegation of the Movie Directors Guild of Nigeria in his office in Abuja on Monday.
He said the Nigerian film industry had come a long way, adding that all well-meaning Nigerians, especially government at all levels, should support it for the betterment of the country.
A statement on Tuesday by his Special Adviser on Media and Publicity, Lanre Lasisi, quoted Gbajabiamila as assuring the DGN delegation that he would talk to the Chairman of the House Committee on Tourism to get in touch with relevant agencies to allow movie producers to use their facilities whenever there was such a need.
His words, "You should work out a template and liaise with the relevant committees. If you set up something like that, government will generate revenue. We have too many talents in Nigeria that should not waste away."
PUNCH reported that the President of the DGN, Fred Amata, disclosed that they had paid a visit to the Speaker in his office to solicit his support and presence during the guild's forthcoming 20th anniversary, which would involve a novelty match with Gbajabiamila's team.
307 total views, 2 views today