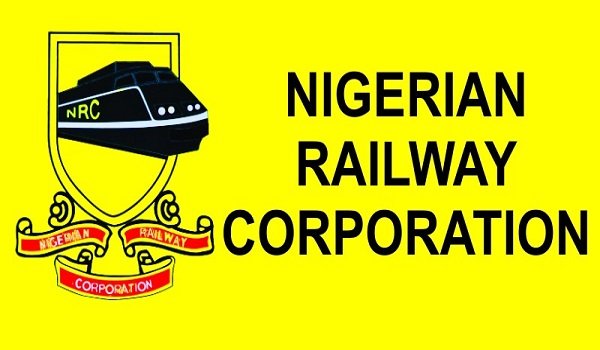 The Nigerian Railway Corporation has announced that beginning next month, it would start linking the profiles of its train passengers with their various National Identification Numbers.
It said this while providing the eight updates on the Abuja-Kaduna train that was bombed by terrorists in Kaduna State on March 28, 2022.
The Managing Director, NRC, Fidget Okhiria, also stated that the corporation had now re-railed the last rolling stock.
He added that all 14 de-railed rolling stock, including 11 coaches on the ill-fated train, and two coaches and one locomotive on the rescue train, had all been re-railed.
They have also been moved from the incident site to NRC's stations in Idu and Rigasa.
On the move to link the profiles of travelers with their NINs, Okhiria said, "The process of linking passengers' profiles to their NIN for improved profiling is ongoing. This layer of passenger screening will commence by May 2022."
94 total views, 1 views today