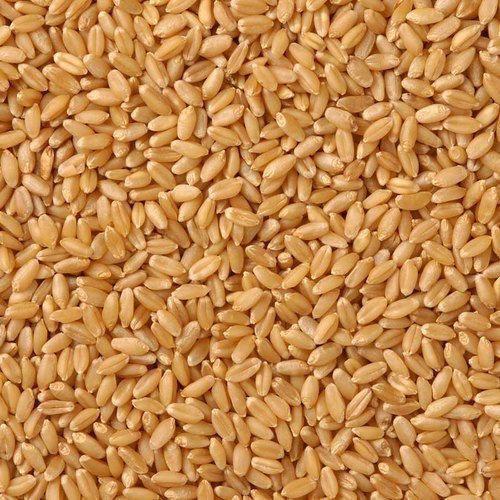 The National Land Development Authority (NALDA) says it will produce 2.7 million metric tonnes of wheat.
It said achieving this would crash the price of wheat, save Nigeria from imports and create jobs.
NDA's Executive Secretary Prince Paul Ikonne spoke in Abuja yesterday while hosting Gombe State Governor Muhammad Inuwa Yahaya.
Ikonne, who said the target is achievable, noted that the country can do it, with willing farmers.
"This is very important because nature has also made it that Nigeria must take advantage of what is happening in the world towards producing our wheat, maize, and other crops. We have the potential, the manpower, good weather, and others.
"President Muhammadu Buhari has resuscitated NALDA to make sure we get the land, get people motivated, and make our farmers get back to farming. We have procured some processing machines so that it will be easy for farmers to start wheat processing.
"We have resolved in Gombe and with the governor's visit, we can do more. The governor has pledged 4,500 hectares for our aggressive production that NALDA is collaborating with Central Bank of Nigeria (CBN), the result we got shows that it's achievable."
141 total views, 1 views today