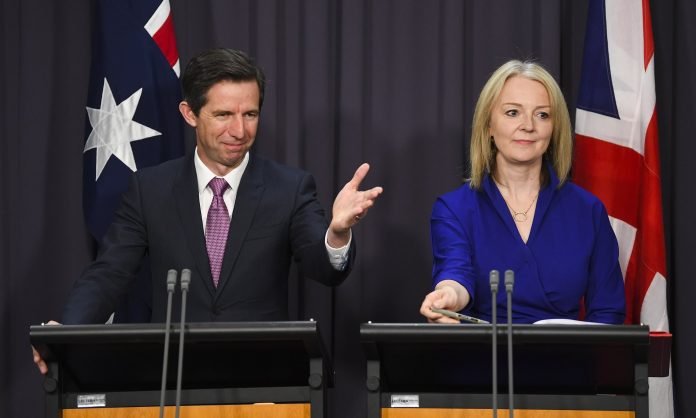 Hopes of a flurry of post-Brexit trade deals were dashed this week after the Australian government rejected a UK offer that included visa-free work and travel between the two countries.
Trade minister Simon Birmingham said full free movement would not be accepted because it could cause an exodus of highly trained workers to the UK and an influx of unskilled British workers to Sydney and Melbourne.
Last year, ministers in New Zealand voiced similar fears of a brain drain.
Brexit advocates frequently referenced Australia's points-based system in the referendum and the subsequent elections that followed.
Last September, international trade secretary Liz Truss, on a visit to Australia, announced that a plan to allow British citizens to live and work in the country visa-free could be just months away.
But even then, Australia's prime minister Scott Morrison, said the visa-free arrangement with New Zealand was not something that would be extended to other countries.
Chetal Patel, partner at City law firm Bates Wells, told Personnel Today that the rejection of the UK proposal was a setback for the UK government: "Although bilateral trade discussions are ongoing, the news that the Australian government has rejected a visa-free arrangement serves as another stark reminder of the challenges the UK faces post-Brexit.
"It's also a significant rebuke for the new administration considering the introduction of visa-free arrangements seemed to be almost a foregone conclusion just a few weeks ago."
353 total views, 1 views today