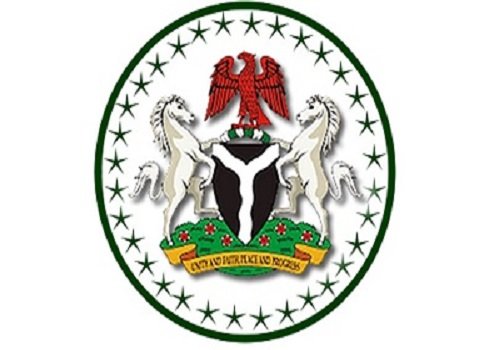 To find the accrued rights of pensioners and expected liabilities of those about to retire the Federal Government has launched plans to raise N700 billion in promissory notes.
A source at the Presidency told reporters at the weekend that a committee is already working on the plan.
The accrued pension right represents an employee's benefits for the past years of service up to June 2004, when the Pension Reform Act (PRA) that birthed the Contributory Pension Scheme (CPS), came into effect.
To offset the accrued rights, the anonymous source said "about N700 billion was required for both police and civil service personnel.".
"We have already projected people in service and how much is required for accrued rights," he said.
His words:" Because we know the payroll of everybody, and we have not only the payroll but the record of service so we know where somebody has worked, how many years he has worked but because this committee will look at all that, it might likely re-investigate.
"Once we have that, and the promissory note is issued, we don't have any issue any and because on that day the note matures the government will honor its obligation, so once we have that promissory note, we will have addressed the issue of timeliness as well.
"We are at an early stage but it is not something that will take us time, there are a couple of engagements with the Debt Management Office (DMO). You know pension funds are like one of the critical stakeholders now for DMO".
141 total views, 1 views today