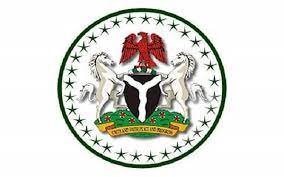 The Federal Government said it has been able to save over N22.45bn through the enforcement of the guideline for the clearance of information technology projects in federal public institutions.
Director-General, National Information Technology Development Agency, Kashifu Abdullahi, made this known on Monday during the NITDA 20th anniversary press conference in Abuja on Monday.
He said the enforcement of the guideline, which was one of the regulatory instruments of NITDA, started in 2016, adding that its implementation had helped to address unnecessary spendings on IT projects in public institutions.
Abdullahi said, "Some of the regulatory instruments were operational before their release. The enforcement of the IT Clearance Process of NITDA, for example, started in December 2016.
"In addition to the value addition to IT project delivery, the IT clearance has saved over N22.45bn for the Federal Government."
NITDA as the clearing house of IT projects in Nigeria is mandated to clear all IT projects in line with the policy objectives of the Federal Government to maximise transparency and accountability in carrying out IT projects by public institutions.
138 total views, 1 views today