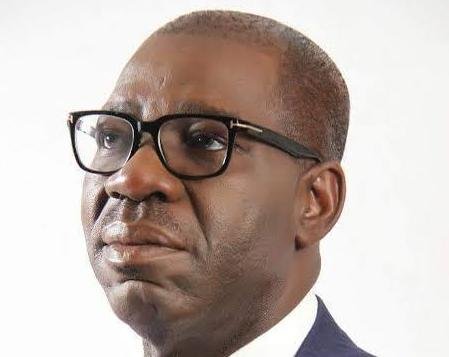 Edo State Governor, Godwin Obaseki has said the state is considering a gradual reopening of schools in the state, which will allow Junior Secondary School 3 and Senior Secondary School 3 students write their exit examination.
Schools in the state were shut in March as part of measures to curtail the spread of the coronavirus disease.
A statement issued by the state government, signed by the governor on Sunday suggests the state government was liaising with the Federal Ministry of Education to develop guidelines for the reopening of schools.
The governor said, "Schools remain closed, however, guidelines for phased reopening are being developed together with the Federal Ministry of Education especially for students in JSS 3 and SS 3 who are preparing for their exit examinations.
"I encourage all Edo parents and guardians of pupils in primary schools, to continue to utilize our e-learning platforms for their educational needs, while they are still at home."
Obaseki also noted that preparations were on for churches and mosques to reopen in the state, stressing that contact tracing of COVID-19 suspected cases would be extended to worship centres.
128 total views, 1 views today