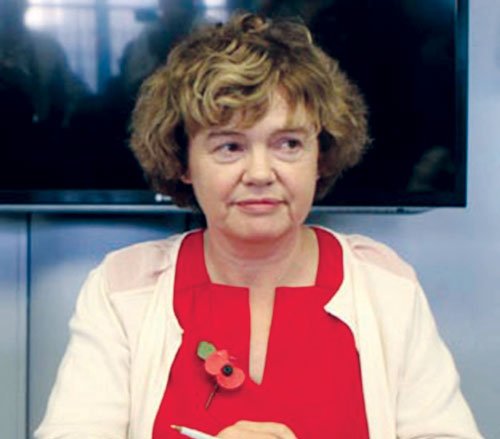 The United Kingdom group, Catalyst Fund is set to gift two Nigerians firms, WellaHealth and Flex Finance, about N38.7 million (£80,000) grant capital.
The companies will also benefit from a six-month programme from experts of the research, advisory and data analytics firm, BFA Global.
A statement issued by the British High Commission on Wednesday noted that the two Nigerian companies were awarded the grant alongside four other fin-tech startups from Mexico (Mango Life and Graviti), South Africa (PayMeNow) and India (KarmaLife).
It revealed that the grant is expected to assist them in the provision of affordable healthcare coverage to protect families from the financial shock that comes from unexpected health emergencies, including hospital cash during COVID-19.
All six are now part of a cohort of 31 companies from around the world receiving Catalyst Fund support.
Catalyst Fund Director, Maelis Carraro said, "We believe we are facing a catalytic moment during which there is an opportunity to use technology to help low-income consumers and small businesses recover from the impact of COVID-19 and build greater financial resilience for the future.
"If we support the right companies now, these innovations can grow to play a critical role in improving financial health globally."
129 total views, 1 views today