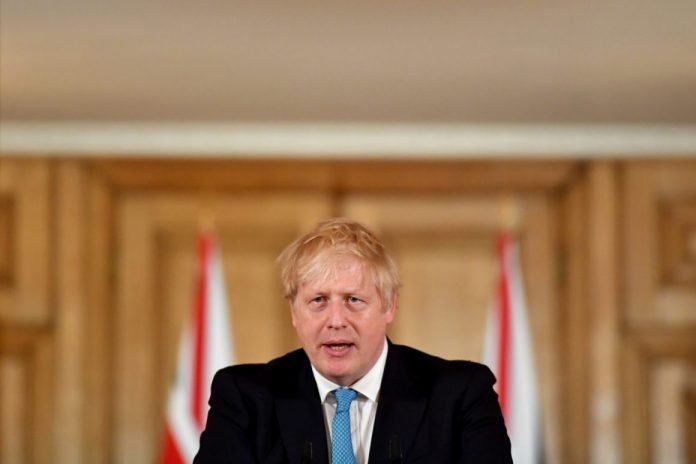 'That is already, in one day, as many volunteers as the population of Coventry,' says the PM.
British Prime Minister, Boris Johnson has announced that 405,000 people have signed up to volunteer to help the NHS cope with the coronavirus.
Mr Johnson announced this development at the daily Downing Street press conference, noting that there had been an extraordinary surge in offers of help in just 24 hours, smashing the original target of 250,000 volunteers.
Mr Johnson said: "When we launched the appeal last night, we hoped to get 250,000 volunteers over a few days.
"But I can tell you that in just 24 hours, 405,000 people have responded to the call."
The army of volunteers will be delivering supplies, driving patients home from hospital and making regular phone calls to check in with vulnerable people who are isolating at home.
Health professionals and social care staff will be able to request help for at-risk patients via a call centre run by the Royal Voluntary Service (RVS), who will match people who need help with nearby volunteers.
Sir Simon Stevens, the chief executive of NHS England, praised the "overwhelming response" to the call for volunteers and thanked those who will devote their time to the health service.
This comes after more than 11,700 retired doctors, nurses and health professionals have already returned to the NHS following a government appeal for medics to return to the front line.
In addition, 5,500 final-year medics and 18,700 final-year student nurses will begin working in the NHS next week.
224 total views, 1 views today