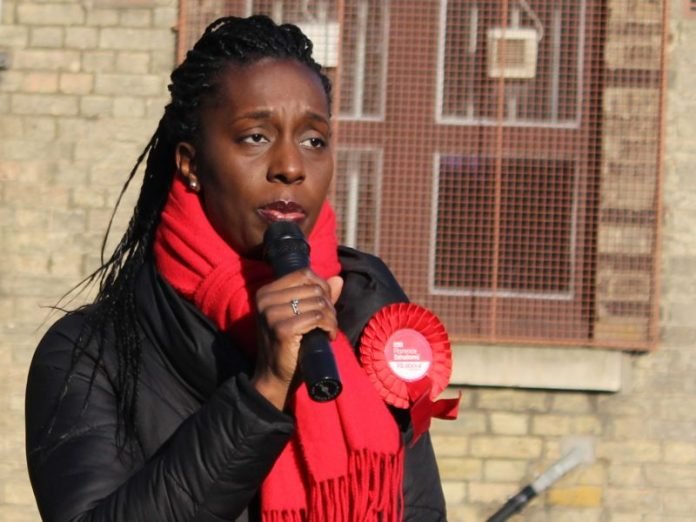 A British Member of Parliament has condemned racists incidents of being mistaken for black female colleagues in Parliament in the past six months.
Florence Eshalomi in a letter to her constituents condemned such act of racism, she became an MP for Vauxhall in south-west London following the general election in December.
"The frequency is worrying and lends itself to a lazy racist view that all black people look the same", she continued.
The Labour and Co-operative party politician's letter stated: "On two separate occasions I have been confused for another black female MP.
"This has also happened to my black female colleagues."
Since publishing the letter online, Ms Eshalomi said she and other colleagues had initially planned to write a letter to Commons Speaker Sir Lindsay Hoyle about the issue of misidentification, but said the coronavirus pandemic had delayed them.
A House of Commons spokesperson said: "It is clear that racism continues to blight the lives ofblack people in this country.
"We are truly sorry that members of our community feel that this extends into parliament, the very place where the rights of all citizens should be championed equally."
The Commons spokesperson added: "We are committed to listening, learning and taking action to remove barriers and better reduce inequality for the future."
265 total views, 1 views today