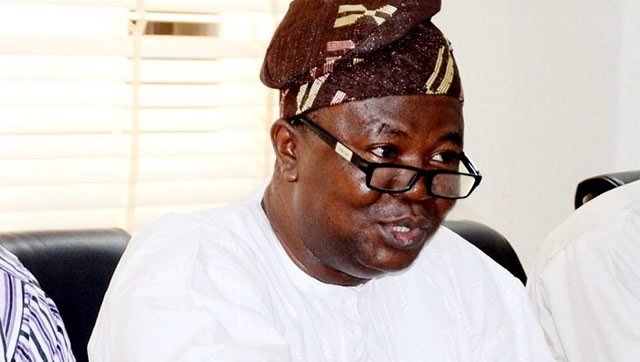 …says Government should upgrade educational sector
The Academic Staff Union of Universities has opposed alleged plans to reopen tertiary institutions, suggesting that observing social distancing may be impossible in such circumstance.
They warned against attempted reopening of schools by the Federal Government without taking concrete steps to curb the spread of COVID-19, describing such move as suicidal.
Also, the National Vice –President of the union, Prof Emmanuel Osodeke, called on the Federal Government to upgrade the education sector, if it wanted universities across the country to resume.
Osodeke said that if government believed that the education sector was critical, it should meet the COVID-19 guidelines which it prepared for school reopening.
Osodeke stated, "If government believes that the education sector is critical, they should try and meet those rules. They met them for the airports, you are aware. If you get to an airport before you board a plane, there is a procedure you will pass through because the airport is for the elite. Their children are going back abroad for studies so the airports should be okay so that they can go back to school. Meanwhile, they want these children to go back to schools where there are no health facilities, no good accommodation; lecture theatres are so small for the students and you want them to go and have a high rate of infection.
"We expect the parents, students and our colleagues in the media to put it to the government that they have spent so much money on COVID-19 since it started, why can't they spend money on the education sector and upgrade the facilities so that the children can go back to school? That is what we should be talking about."
279 total views, 1 views today