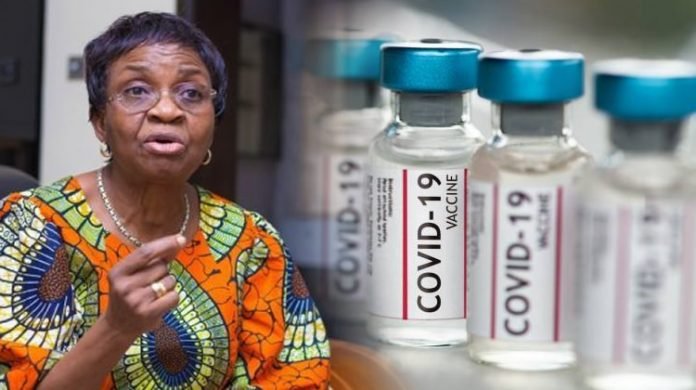 The National Agency for Food and Drug Administration and Control (NAFDAC) says Nigeria's human vaccine laboratory in Lagos State will be ready between June and September of this year.
NAFDAC also said it was increasing efforts to minimise to the barest minimum, 15 per cent of fake/substandard drugs in the country.
The agency's Director-General, Prof. Mojisola Adeyeye, announced this as the World Health Organisation (WHO) categorised the regulatory agency as Maturity Level Three.
With this rating, NAFDAC becomes the third agency in Africa to attain such a standard.
At the launch of 73 vehicles newly acquired by the agency, Adeyeye said with the certification, "Nigeria can manufacture our vaccines."
She explained that since it is only a regulatory agency, manufacturers would have the opportunity to use the laboratory to produce their vaccines.
"What Maturity Level Three prepares us for now is the manufacturing of our vaccines. Our manufacturers can now manufacture vaccines because NAFDAC is stronger and we are building the vaccine laboratory now in Oshodi.
"By the middle of the year or early third quarter, that laboratory will be ready. This is one of the reasons WHO has the confidence that the political will is there to make sure that this is sustained.
"Now that we have become a vaccine manufacturing country or potentially going to manufacture vaccines, they are going to come and look at what we have been doing.
"Egypt, which got 'lot release' certification, got only one out of the eight because they have been manufacturing vaccines. It is good for them that they quickly turn that experience into Maturity Level Three certification.
"Nigeria can manufacture our vaccines; NAFDAC does not manufacture but sets guidelines," she said.
92 total views, 1 views today