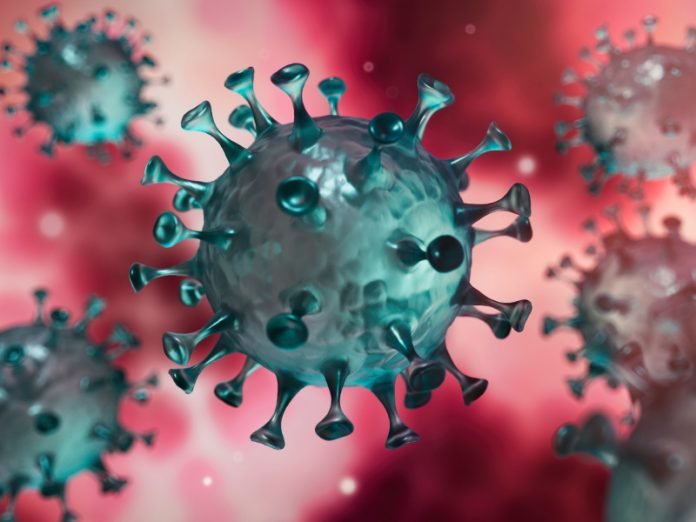 The United Kingdom on Friday confirmed recording its first cases of the coronavirus since the emergence of the deadly disease in China and spread globally.
The announcement was made by UK health officials following the repatriation of 83 British citizens from Wuhan, the Chinese city at the centre of the epidemic which has so far killed 213 people.
EU citizens on board will continue on to Spain while British families disembarking were set to be isolated for 14 days at a medical facility in the country's northwest.
It was learnt that the pair had travelled to China recently. UK health officials declined to reveal the location, citing patient confidentiality.
With a growing number of cases reported in at least 19 other countries, the World Health Organization on Thursday declared an international public health emergency.
Chris Whitty, Chief Medical Officer for England, insisted the country was "extremely well-prepared" and that officials were working with the WHO and others "to ensure we are ready for all eventualities".
"We can confirm that two patients in England, who are members of the same family, have tested positive for coronavirus," he said in a statement.
Whitty added the patients were receiving specialist care, including "tried and tested infection control procedures to prevent further spread of the virus".
He added officials were working to identify any contacts the two patients had.
249 total views, 1 views today