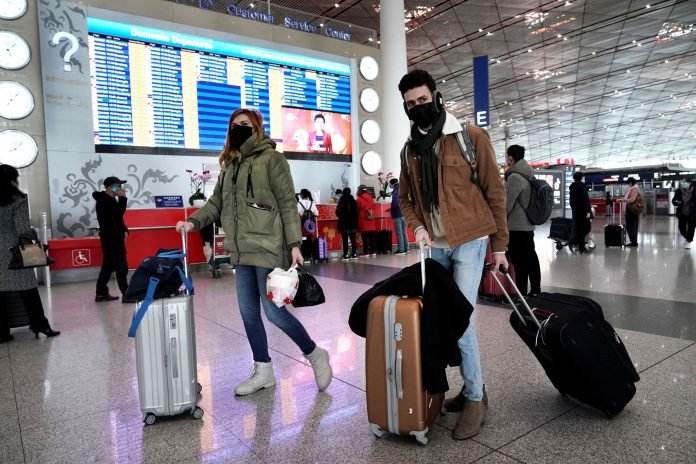 The United Kingdom plans to force immigrants into the country to a two weeks self-isolation in a measure to avoid a second wave of coronavirus infections.
Reports has it that officials are working on a plan similar to one being operated in Singapore for passengers arriving at UK sea and airports.
The government is poised to relax the lockdown, the move is intended to stop fresh cases arriving from abroad when the Government rolls out its "track and trace" scheme to identify and isolate new infections as the lockdown is relaxed, reports The Sunday Telegraph.
The scheme, said to have been agreed by ministers and officials earlier this week, could be rolled out as early as next month.
It could include large fines or even criminal prosecution for those who fail to remain at addresses given to authorities as their place of isolation, with visits to addresses ensuring they do not break their quarantine.
240 total views, 1 views today