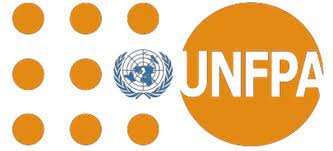 Representative of the United Nations Population Funds (UNFPA) in Nigeria, Ms. Ulla Mueller, has lauded President Muhammadu Buhari's decision to conduct a digital census in 2023.
Mueller said when a country knows its population data, it can plan even ahead.
She made this statement during the launch of the Census Dashboard and Mobile Device Management System which will serve as a monitoring instrument to enhance the quality of data that would be collected during the census across the country.
UNFPA, Mueller said, will continue to support the country and the National Population Commission (NPC) to ensure success.
She added that the dashboard would provide quality assurance, adding that the Commission was poised to conduct the first digitized census that would be credible and acceptable.
Chairman of NPC, Nasir Isa Kwara, during the unveiling ceremony, said the dashboard is another major step that underscores the Commission's commitment to providing reliable and credible demographic data for national planning.
27 total views, 1 views today