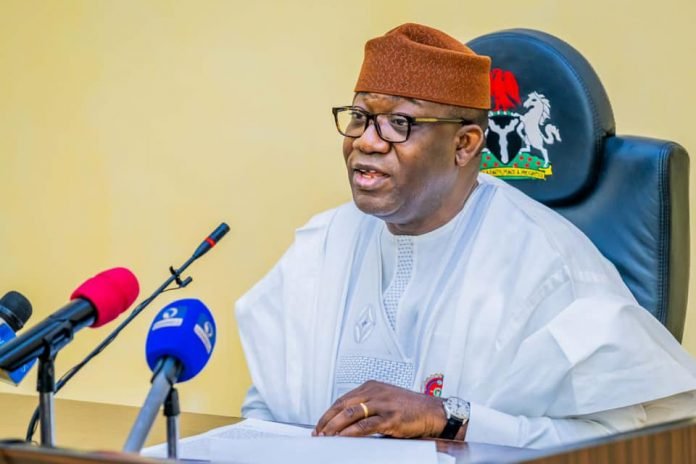 The Nigeria Governors' Forum (NGF) has implored the Federal Government to go ruthless on the criminals responsible for the nation's heightened security challenges.
It pledged to work with the President to ensure that all necessary measures are put in place to reverse the spate of insecurity in the country.
NGF Chairman who also doubles as the Governor of Ekiti State, Kayode Fayemi, spoke for the group during a visit to his Kaduna State counterpart, Nasir el-Rufai, over the recent train attack in the state.
In a statement issued late yesterday, NGF's spokesman, Abdul Razaq Bello-Barkindo, quoted Fayemi as saying: "I agree that we as governors must join hands with the President to deal ruthlessly with the bandits, that they are crushed, as you have always advocated," referring to what El-Rufai had advocated before now.
Fayemi also said he shares El-Rufai's suggestion that the Federal Government takes proactive action by going after the bandits right in their enclaves and rooting them out.
He added that with the current state of affairs, the impression in the minds of most Nigerians presently is that nothing is being done by the security agencies in the country to bring an end to this.
Fayemi said: "We are here to commiserate with you, your government, and the people of Kaduna State; to show solidarity with them and align with the governor who, as a public servant all his life, has been a focused leader who we must learn to ensure peace in our communities."
70 total views, 1 views today