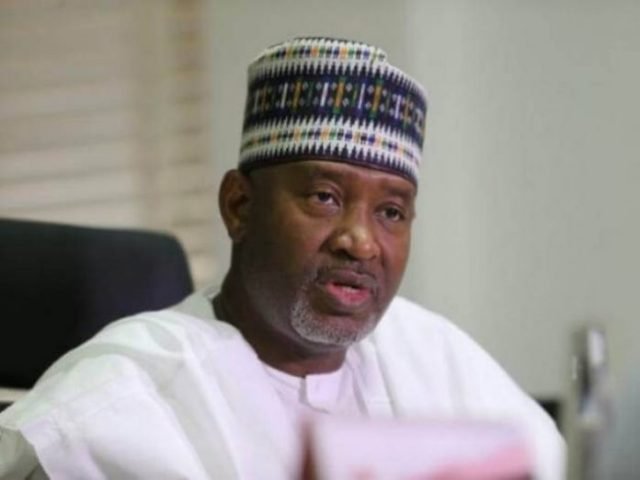 The Minister for Aviation, Sen. Hadi Sirika, has urged local airlines to take advantage of the state of Nigerian roads and the population of the country to create and develop new routes.
The minister, tasked airline operators while he spoke in an interview with Channels Television on Monday evening, said the government encourages investors into the sector.
According to him, Nigeria's population of about 200 million people, means it has the market for the business, while urging investors to create and develop new routes.
He said, "The population of Nigeria about 200 million people and the landmass with dilapidated infrastructure especially roads support aviation businesses and air transportation in Nigeria. The local airlines must not be lazy; they should get up and develop the routes.
"Before now, Nigeria Airways was having its planes filled on Lagos to Maiduguri route. Nigeria Airways was going to Makurdi, Yola, Sokoto. But these people (local air operators) want to do the triangle of Lagos, Abuja and Port Harcourt, the easy way to make money.
"Today, we have airlines that have created new routes. Somebody suffered the initial shocks to open those routes and kept the faith, develop the confidence and trust of passengers.
"The market is there. Our entrepreneurs in aviation should invest in aviation because the business is there and the rate of return on investment is 31 per cent, the highest in the world.
"The profit margin in aviation is usually small. In Africa, it is a bit big and in Nigeria, it is bigger.
292 total views, 1 views today