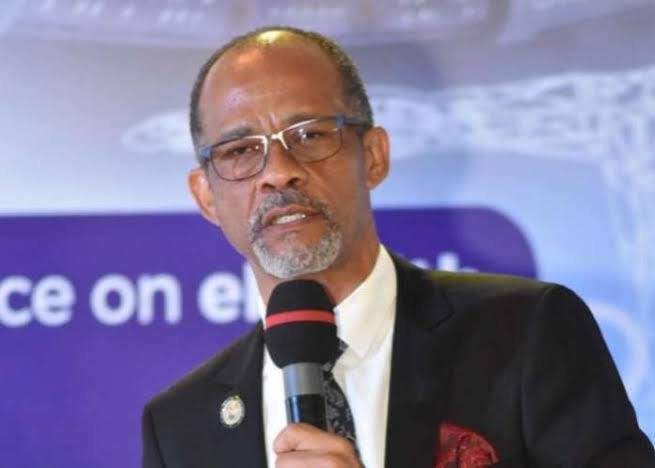 Lagos State government has said the capacity of the isolation facilities will become overstretched soon with the continuos increase in the number of confirmed COVID-19 patients.
Commissioner for Health, Prof. Akin Abayomi, made the observation while speaking at a health webinar organised by Medic West Africa, on Wednesday. He noted the state government is poised to partner with the private sector to cambat the pandemic.
He said though Lagos State had been expanding isolation facilities by opening new wards, the increase in testing capacity and more number of positive cases had shown that the isolation centres will not be able to cope with the number of patients.
He said,"The number of positive cases through our improved testing is going to exceed the number we can isolate in our isolation centres.
"We are also discharging, but through our modelling, we know we are going to exceed our isolation capacity sooner than later.
"So, we are bringing in the private sector and trying to define a strategy of home-based care. We are also training workers at primary care level.
"We shall start to slowly roll out community-based care in a way that is going to provide integrated care.
65 total views, 1 views today