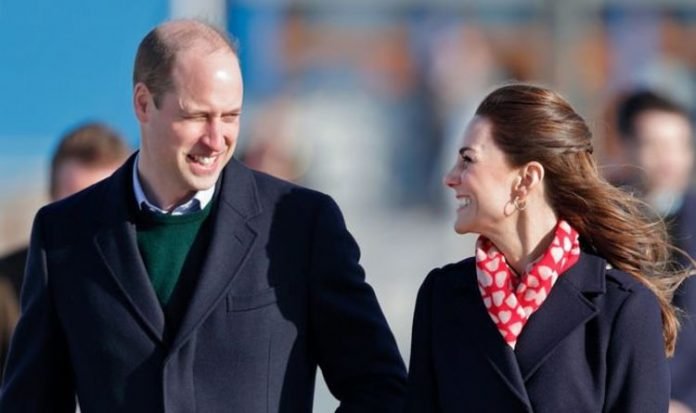 The Duchess of Cambridge made a dream come true for one little girl who was "excited to meet a real life princess" during her royal engagement on Tuesday.
Kate and her husband Prince William were on a visit to the Mumbles near Swansea on Tuesday when she met three-year-old Annabel and her mum Rhian Costello.
Speaking shortly after their royal encounter, local family doctor Rhian revealed: "I said to her that Annabel was really excited to meet a real princess. And she said, 'I'm sorry I'm not wearing a pretty dress today.' Annabel then said that she thought she'd look like Cinderella."
Rhian, who has 18-month-old twins at home, continued: "She was very, very natural and lovely and sweet with the children. She was so lovely talking to as many people and children as possible. She said that Annabel looked cold and asked how long we'd been waiting.
"I thanked them for coming to Wales and that it's so lovely they come and bring their publicity. She said they would like to try to come more as they always enjoy coming down to visit."
251 total views, 1 views today