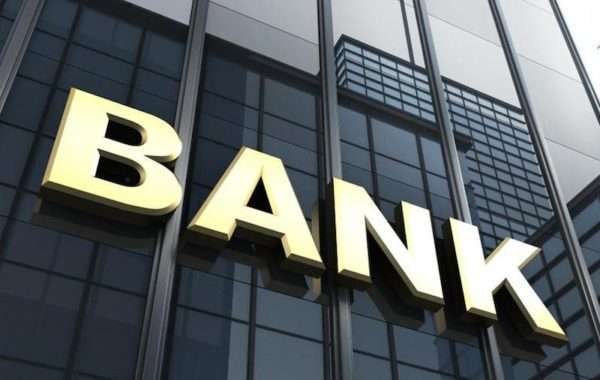 No less than 2,256 depositors have made complaints on transactions totaling N368.9bn and $428.7m (N177.05bn) on their accounts against their banks with the Chartered Institute of Bankers of Nigeria.
The institute, through its ethics and governance directorate, however, said it had been able to resolve 2,206 of the reported cases.
It also said that the total amount awarded on the cases was N30.65bn and $19.48m since the inception of the tribunal.
The institute revealed this in its 2021 report which was released on Saturday after its annual general meeting in Lagos.
The CIBN President, Dr. Bayo Olugbemi, chaired the meeting with a huge physical and virtual attendance by members of the institute across the globe.
In 2021, the CIBN said it received 35 petitions with claims amounting to N4.3bn while 17 cases were fully resolved.
Speaking on the 2021 operations of the CIBN, Olugbemi said the institute was committed to promoting banking education and professionalism in Nigeria and the world at large.
127 total views, 1 views today