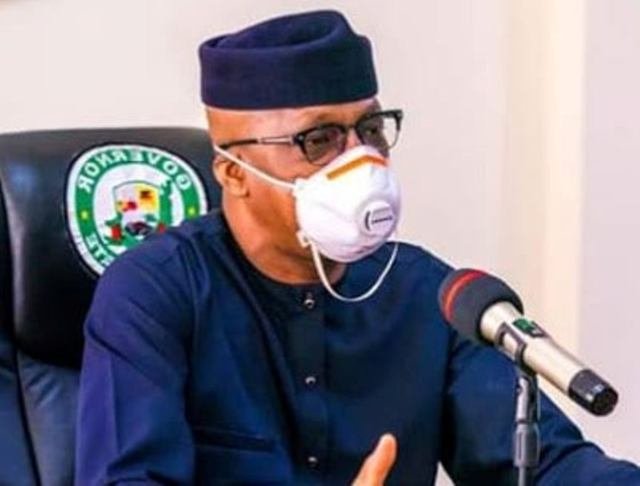 Ogun State Governor, Dapo Abiodun, on Monday announced a planned security meeting with five northern governors in Abeokuta today (Tuesday).
Abiodun disclosed this while leading security chiefs and some members of the State Executive Council to some areas in the state that had witnessed killings by herdsmen.
The governor, while speaking on the meeting with the five northern governors, did not mention the names of his colleagues he would be meeting with, but said they were of Fulani extraction.
Abiodun said all the concerned groups would be represented with a view to charting a way forward on the security situation in the state.
He said, "I have called a stakeholders' meeting tomorrow (Tuesday) with my colleague governors, who are Fulani and have people here.
"Five governors are coming to Abeokuta from the northern states. We will call some of you to the meeting to discuss the matter."
The government said the agenda for the meeting with the northern governors was to chart a way forward on the ethnic problems in the state.
59 total views, 1 views today