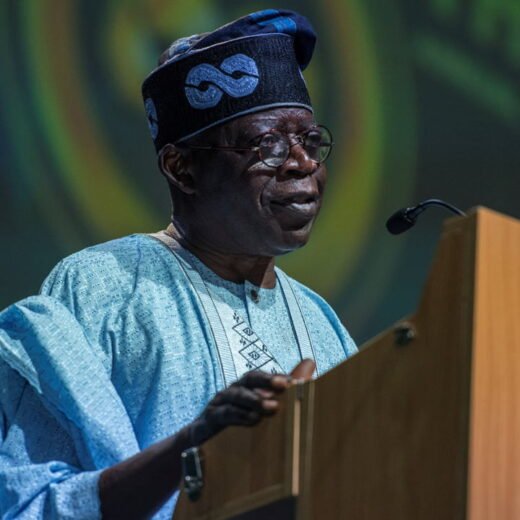 National Leader of the All Progressives Congress (APC), Asiwaju Bola Tinubu has encouraged governments across the three tiers to allocate sufficient funds to projects in a bid to tackle insecurity and youth unemployment in the country.
Tinubu said in Kaduna, yesterday, that at a time like this, an economy like ours requires what he called fiscal wisdom, "but not necessarily austerity" to ensure equitable wealth redistribution and meaningful use of resources.
He spoke on Reduction of the Cost of Governance for Inclusive Growth and Youth Development in Northern Nigeria in a Post-COVID-19 Era at the opening of the 2021 Sardauna Memorial Lecture, which he chaired.
Tinubu asked those advocating 'small government' to learn from history, saying: "If we limit government's role under the erroneous assumption that government spending is intrinsically unproductive, then we tether ourselves to failure."
He opined that it is imperative for the government of any populous country to allocate sufficient funds to projects and programmes that are capable of creating and encouraging enduring growth and employment.
He said: "We must reject that mode of thinking that assumes government expenditure is inherently unproductive as well as harmful to the overall economy.
"Government can be wasteful or it can be the key component to growth just as a private sector business can function profitably or spend itself into bankruptcy."
80 total views, 1 views today