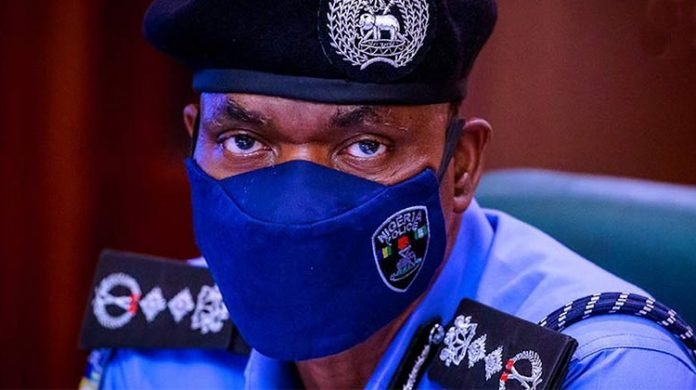 The Nigerian Police Force has deployed undercover operatives for surveillance and intelligence-gathering to Edo and Ondo states in a bid to tighten security ahead of their forthcoming governorship elections.
The Police also noted that that threats to the conduct of the Edo State election had been identified and would be "neutralised in the next few days."
The Inspector-General of Police, Mohammed Adamu, last week said the Election Security Threat Assessment Reports submitted on August 25 by the Commissioners of Police from both states indicated a high likelihood of violence and possible cross-attacks by political opponents.
Latest development coming from the police through it Public Relations Officer, DCP Frank Mba, states that police would be maximally deployed in the riverine areas in the two states to thwart any machination.
He said, three helicopters would conduct aerial surveillance throughout the period of the elections, noting that a chopper would be deployed in each of the three senatorial districts in the states.
Mba told PUNCH, "Both Ondo and Edo have got waterways, riverine areas. So, we will fully deploy the marine police in the creeks; helicopters for aerial surveillance and quick response to trouble spots as well as sufficient patrol vehicles. Our intention is to have a minimum of three police helicopters in the state; one in each of the three senatorial districts.
"We need a very strong aerial surveillance capacity. We need them to be able to respond very quickly in terms of moving quickly from one part of the state to the other. Barring unforeseen weather conditions, the choppers would be maximally put into use in supporting the ground troops."
80 total views, 1 views today