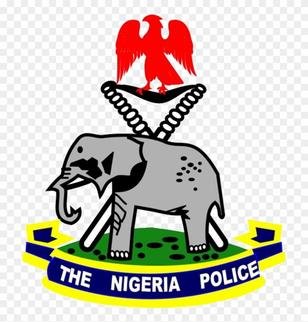 Operatives of the Nigerian police attached to the Force Criminal Investigation Department, Alagbon, Ikoyi, Lagos were alleged to have to have led hoodlums to Magodo Phase 2 in the Kosofe Local Government Area to disrupt ongoing construction works.
Revealing details of the Wednesday invasion at a briefing on Thursday, the Chairman of the Magodo Residents Association, Bajo Osinubi, said it culminated in chaos as residents became apprehensive because they thought it was a kidnap operation.
Osinubi said, "A detachment of the Nigerian Police, led by an Assistant Superintendent of Police from the FCID, Alagbon, and accompanied by thugs entered the estate in two vans on Wednesday 25, 2020. They proceeded to drive round the estate and accessed various construction sites where they disrupted construction activities, harassing construction workers and all those found at the sites. They attempted to take them out of the estate.
"While we are aware that a certain Adeyiga family obtained a judgement in court against the Lagos State Government, as well as a writ of execution to enforce the said judgment in respect of certain numbers of plots within the Shangisha scheme, we are not aware that any plot of land has been allocated to the family by the government in respect of any land within Magodo GRA Phase 2."
Osinubi urged the Lagos State Government, which sold the land to residents, to intervene in the matter, adding that the writ of execution had been challenged in court.
49 total views, 1 views today