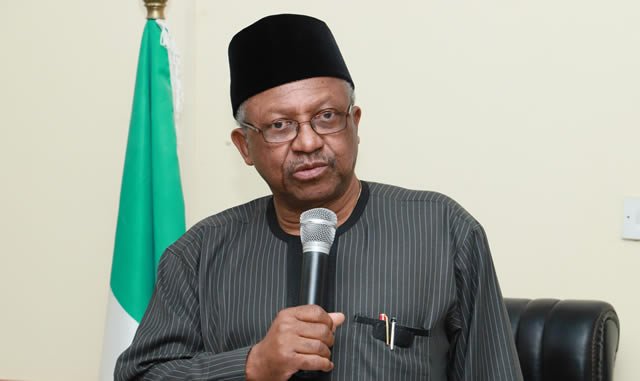 The Federal Government is poised to introduce stringent control measures to prevent the spread of the COVID-19 strain in India to Nigeria.
According to PUNCH, the Minister of Health, Osagie Ehanire, on Sunday, said the issue would be discussed at the ministerial experts' committee meeting on Monday (today).
India is currently witnessing what has been described as a devastating second wave of COVID-19 with confirmed cases and deaths increasing in the past weeks with the country recording more than a quarter million cases per day.
As such, this raised concerns among Nigerians considering the large population of Indians in Nigeria and the fact that the index case of the virus in the country was an Italian. This prompted the federal government to consider introducing measures to prevent importation of the virus strain.
The minister was quoted to have said, "We resolved to add additional control measures; but we shall discuss all ideas tomorrow (Monday) at the ministerial expert committee meeting," the minister simply said.
India is said to have overtaken Brazil to become the second-most affected country in the world.
133 total views, 2 views today