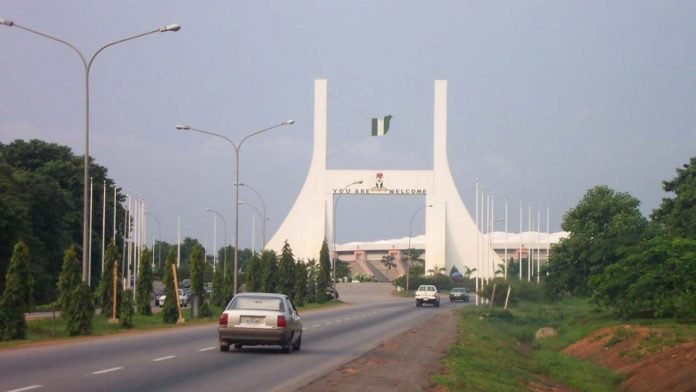 It has been gathered that residents of the Federal Capital Territory may soon experience a fresh round of fuel scarcity as tanker drivers have declined to take products to the FCT due to a bad road network and high diesel prices.
Sources with the Independent Petroleum Marketers Association of Nigeria, and Depot and Petroleum Products Marketers Association of Nigeria disclosed this to our correspondent on Tuesday.
They stated that though there were enough products as promised by the Nigerian National Petroleum Company Limited, members of the National Association of Road Transport Operators were not ready to take products to the capital city.
It was also gathered that members of NARTO had lost nothing less than seven tankers, including products as a result of the bad road network to Abuja.
"As of Tuesday, marketers were ready to pay as much as N1.2m to take products to Abuja, but no driver was ready to put their lives and tankers on the line. There is enough product but drivers are unwilling to go there," a source with DAPPMAN said.
The marketers also decried the rising costs of freight rates.
"When the price of petrol was increased last month, the dollar was between N600 to N620, but it is now N700. The cost of hiring a vessel is now $50,000 per day, including NNPC trucks. It costs more than $50,000 per day to take products to states like Calabar, and we still pay for vessels in dollars", the DAPPMAN source added.
A source with IPMAN corroborated what the DAPPMAN member said, stressing that tanker drivers were unwilling to take products from Warri to Abuja due to bad roads.
183 total views, 1 views today