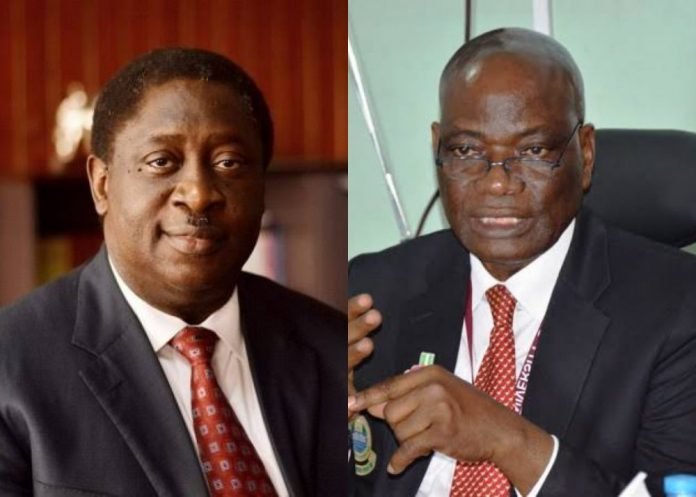 • Quits Pro-chancellor position
Amid the unresolved leadership crisis rocking the University of Lagos, its Pro-Chancellor Dr. Wale Babalakin has resigned.
His resignation letter was released on Thursday although dated September 15.
Dr Babalakin had been at loggerhead with Vice Chancellor Prof. Toyin Ogundipe whom he sacked while in office.
But the government reversed the action and asked both of them to vacate office for a visitation panel to examine the situation.
The panel sat for two weeks during which it took evidence from all the parties in the dispute and submitted its report on Thursday.
Dr Babalakin accused the visitation panel of having a pre-determined position to exonerate the VC and indict the pro-chancellor.
He said: "The terms of reference of the Visitation Panel clearly indicated to any discerning person that the Visitation Panel was empanelled to exonerate the Vice-Chancellor and implicate the Pro-Chancellor.
"The membership of the Visitation Panel is simply inappropriate in the circumstance. How can a committee of Vice-Chancellors determine the culpability or otherwise of the actions of a Pro-Chancellor and a Governing Council?"
He said he will also not be available again to serve as the chairman of the Federal Government Negotiation Team on the Agreement reached with university unions in 2009.
He has been the chairman of the negotiating team since January 6th, 2017.
106 total views, 1 views today