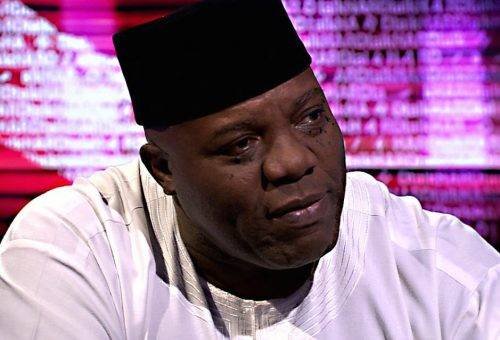 A former presidential spokesperson, Dr Doyin Okupe, has said the President Muhammadu Buhari has failed to effect the change he promised prior to his election in 2015.
Okupe who spoke in an interview with PUNCH stated that the country has witnessed retrogressive change since President Buhari assumed office.
He said, "It is obvious and you just ask anybody and they would tell you that nothing has changed. If there has been any change at all, it has been a change for the worse.
"That is the truth in every aspect of our lives. Economically, things have become worse; there are no jobs, no money in circulation and our Gross Domestic Product is wobbling. Insecurity is growing worse and everybody is lamenting. That is the situation so far."
He faulted the All Progressive Congress ruling government for making a habit of blaming their alleged failures on previous governments led by the opposition party.
"If you take over from a government and you know what to do, you go straight and do it. If it was excellently done, the people might not have voted for you, but if you offered yourself and promised that you would do better than the previous government, to now be giving excuses show unseriousness," Dr Okupe told PUNCH.
447 total views, 1 views today