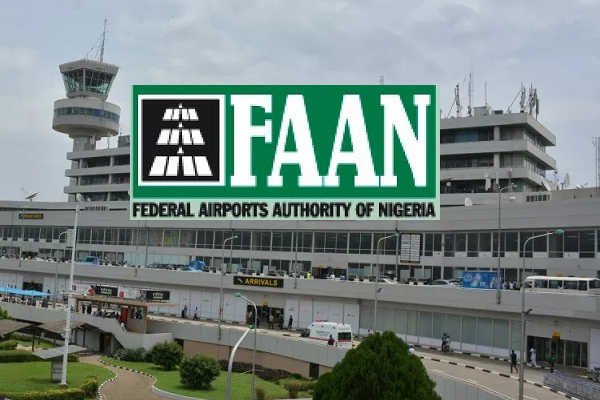 The Federal Airports Authority of Nigeria (FAAN) on Thursday announced its decision to increase Passenger Service Charge (PSC) by 100 per cent effective from September 1.
This new policy means that domestic passengers who used to pay N1000 will now pay N2000, while international passengers within the Economic Community of West African States (ECOWAS) region will now pay $80 while others will pay $100.
Before the increment international passengers generally paid $50 as service charge.
Its Managing Director, Cap. Rabiu Yadudu, in a chat with reporters, cited the financial loss recorded by aviation sector caused by the Coronavirus pandemic as the reason behind the increment.
He said: "Airport management is capital intensive. FAAN has not increased PSC since 2011, despite all the huge capital investments at our airports. The current PSC charge of N1,000 is no longer realistic as it does not correlate with realities of cost-related inflation rate which the CBN has put at 12.82per cent.
"It has, therefore, become imperative to review the PSC, from N1000 to N2,000 per passenger. This review which takes effect from September 1, 2020 has already been communicated to the airlines.
"The passenger service charge for domestic flight was N1000 but it will now be N2000. For an international flight, it was $50 for all but now, passengers within the ECOWAS region will be made to pay $80 while intercontinental passengers will be paying $100. So the increment is by $50.
164 total views, 1 views today