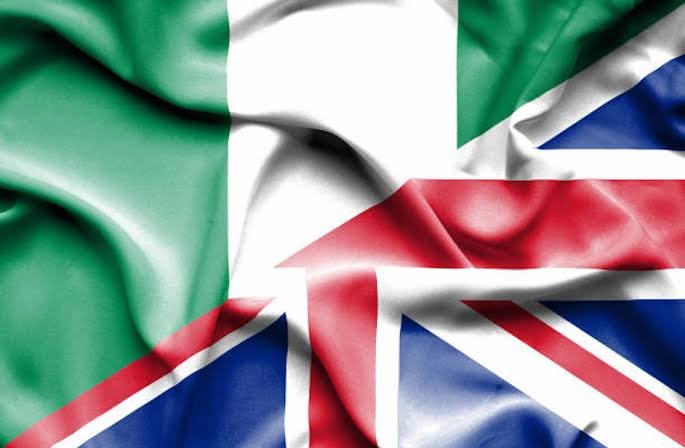 United Kingdom has launched the Developing Countries Trading Scheme (DCTS) in Nigeria.
This scheme will enable Nigerians exports goods outside the country's shores without attracting duty.
DCTS offers one of the most generous sets of trading preferences in the world and demonstrates the UK's commitment to building term, mutually beneficial relationships with countries like Nigeria.
The DCTS launch took place yesterday at the EKO Hotel and Suites, Victoria Island, Lagos, and the DCTS will come into force in the Spring of the year, replacing the UK's Generalised Scheme of Preferences.
The DCTS benefits 65 countries, 37 of which are African, and will mean that Nigeria benefits from frdutfruity-free on over 9200 products.
This is significantly more generous than the EU's GSP scheme and the US' AGOA scheme and, based on trade volumes, would mean that percent of goods exported to the UK are duty-free.
UK Deputy British High Commissioner in Lagos, Ben Llewellyn-Jones said: "Nigeria is one of the UK's most important partners in Africa and the abolishes tariffs on over 3000 everyday products that Nigeria currently exports including cocoa, cotton, plantain, flowers, fertilizers, tomatoes, frozen shrimps and sesame. The overarching aim of the new scheme is to grow free and fair trade with developing countries, boosting the economy and supporting jobs in those countries, as well as in ours."
Nigeria is eligible for enhanced trade preferences in the DCTS. This means it benefits from new tariff cuts on over 3000 products and in total benefits from duty-free trade on approximately 9200 products.
70 total views, 1 views today