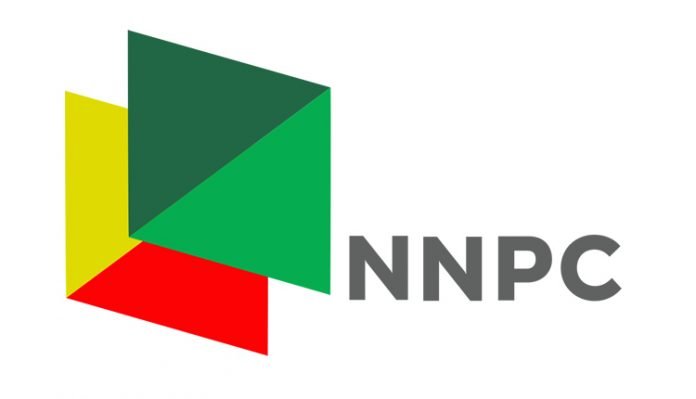 The Nigerian National Petroleum Company has confirmed that it will soon cut down on its imports of Premium Motor Spirit, popularly called petrol.
This will be done once the Dangote Refinery starts pumping out refined petroleum products in late July or early August.
NNPCL is currently the sole importer of petrol into Nigeria, a task which it had shouldered for several years. Other oil marketers stopped importing petrol due to their inability to access the United States dollars at the official rate.
Dangote also stated that the refinery would start delivering refined products to the Nigerian market in late July or Early August this year.
When contacted by our correspondent and asked about what would happen to the NNPCL fuel imports programme once the Dangote Refinery began to push out products in August, the national oil firm's spokesperson, Garba-Deen Muhammad, said this would change.
He said, "NNPC Limited is bringing in products from outside Nigeria as a matter of necessity, not as a matter of choice. We would have preferred that we produce here, refine here, and sell and provide the energy security that the country needs.
"Because of the circumstances that surround our refineries, we cannot allow the country to be grounded. So we have to buy wherever we can get and sell. So if Dangote products are available, why should we not buy from Dangote?
"There is no reason. And that is the reason why we are interested in the Dangote Refinery. We are co-owners, shouldn't we do business with our partners rather than do it with other people?"
65 total views, 1 views today